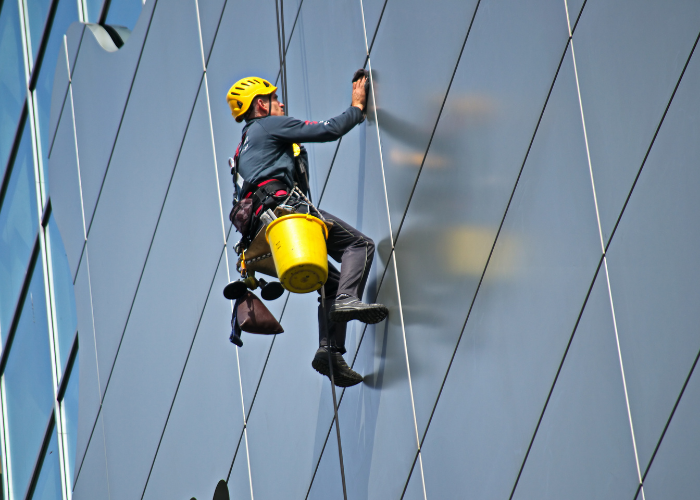 Super Concentrated Glass and Glossy Surface Cleaner
A high quality professional glass and hard surface cleaning product that does not leave any marks on the windows.
Usage
It is applied to surfaces and glasses by spraying.
It is dried by wiping with a clean cloth that does not leave dust and residue.
Usage areas
It is used for cleaning all kinds of hard surfaces, glass and mirrors.
Amount of usage
It is diluted with water in a ratio of 1:1 to -1: -5.