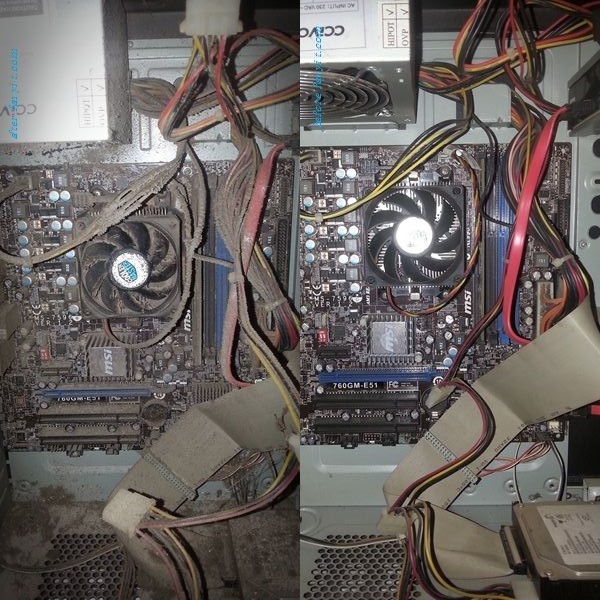 Moisture Remover Spray for Electrical Appliances
It prevents electrical faults in environments with high humidity and ensures the highest operating performance. It makes it possible to repair damaged devices that submerged in water. It reduces downtime of devices, minimizes costly repairs, increases efficiency, extends the life of the device and forms a flexible and waterproof film on surfaces. It can be applied on metals, many rubber materials, varnishes, ceramics, wood and paper. It prevents rusting and abrasion, cleans and lubricates the surface. It protects the device during operation, maintenance, storage and transportation.
Usage
After shaking the can thoroughly, spray it on the surfaces from a distance of 20 cm and wait for it to penetrate.
Usage areas
Automobile distributors, generators, windings and spark plugs; coolant engines, engines and generators for the construction industry, engines and various parts used in the manufacturing industry, etc. used in places.